Professional facility maintenance
Our Services
DBG Services specializes in high-quality, professional facility maintenance services. From interior to exterior care, we strive for the highest degree of customer satisfaction.
Grounds Maintenance

Janitorial Services

Herbicide Application
and Weed Control

Pest Control

Mosquito Control

Hydration Services

Turnaround Support Services


Waste Collection Services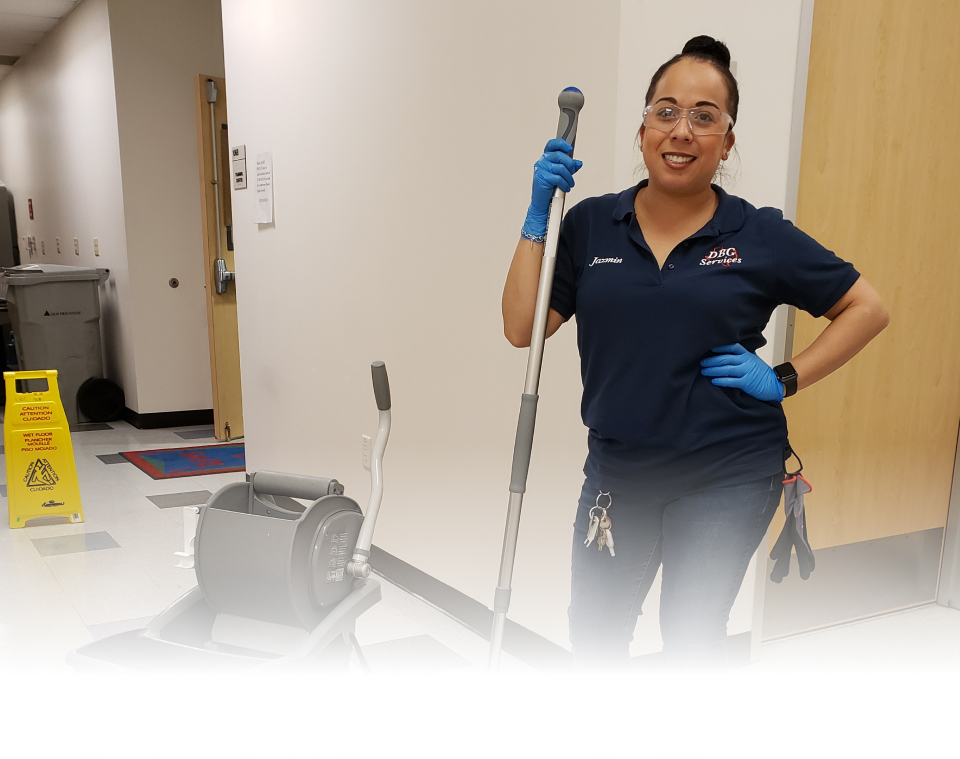 Get to know us
Our Story
Since its founding in 2000, DBG Services has established itself as a premier facilities maintenance provider in Texas. DBG Services was created to address the continual concerns associated with facilities maintenance – multiple contractors, high turnover for personnel, poor performance, inconsistent pricing, low morale, and poor safety practices. With over 20 years in the industry, DBG Services has refined our maintenance process to give our clients the best value and best service for their industrial facilities.
Learn more about us
We will operate a safe and environmentally sound organization, providing quality service in a competitive, profitable manner.
All representatives, technicians, and service providers are both Safety Certified and TWIC authorized.
A "safety first" mindset
Safety Core Values
The staff and management of DBG Services are fully in accord with the principles and objectives of the OSHA Voluntary Protection Program. DBG employees recognize the need to maintain and improve a safe and healthful workplace. We will continue to work with all employees to use our combined strengths to achieve these objectives through the allocation of appropriate priorities and resources.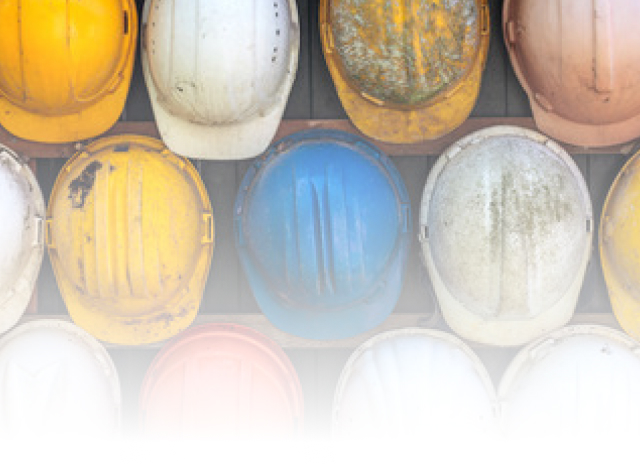 Work with us
Careers at DBG
Working at DBG Services is fun, challenging, and rewarding. Our work is focused on quality, safe workplace practices, customer satisfaction, and safety excellence.
You must possess a TWIC, have a valid driver's license, and the ability to pass the background and drug testing criteria. See job postings for any additional requirements.
Come experience working with our winning team! Click to find out where we're hiring and to submit an application.